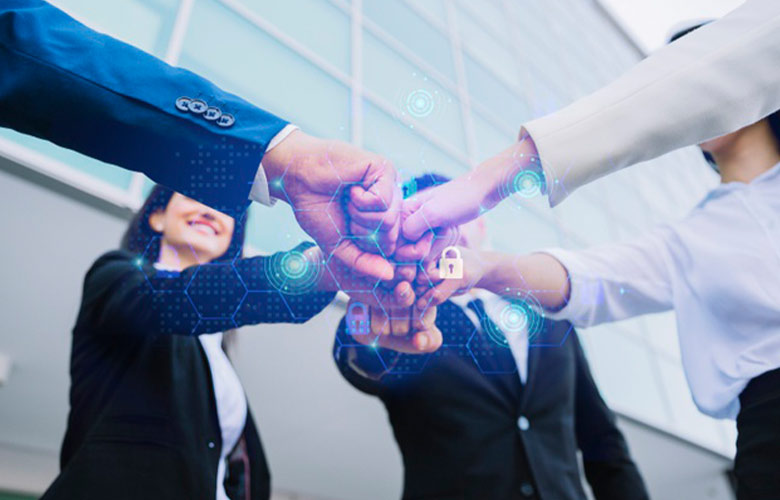 ---
First Class Service
Our team reviews communication chat logs in each work order. This helps facilitate first-in-class communication, reducing issues from client to us to the field representative.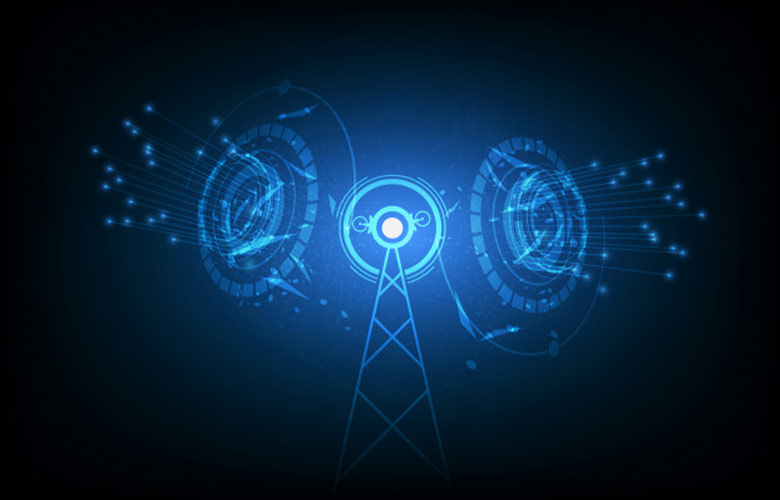 ---
Mobile Integration
Our mobile application allows instant access of who is visiting your property and when, as well as how long they stayed. It ensures that decisions can be made much quickly as photos are transferred to you immediately; for instance, in case of any damage to your property. We are also agile to adopt any new technology and integration; training sessions help our field reps to perform better.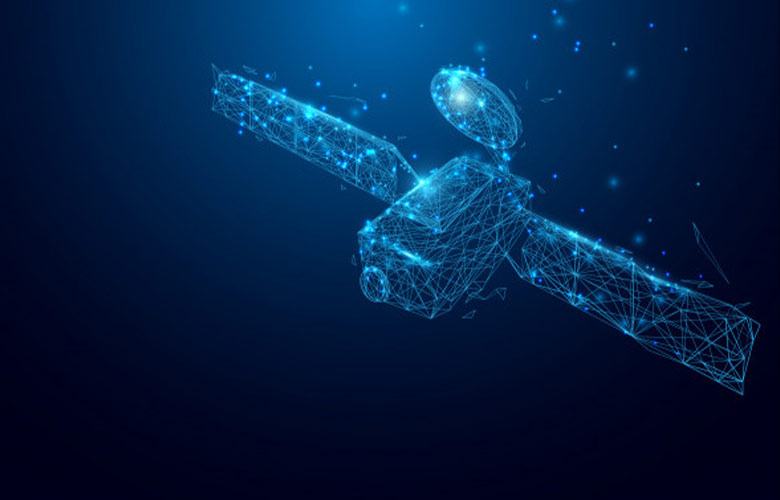 ---
All in One Place
Our tech is designed to be as efficient as possible. From one dashboard, you can see it all; invoices, forms, charts, and data. You should not have to go to multiple sites to get results.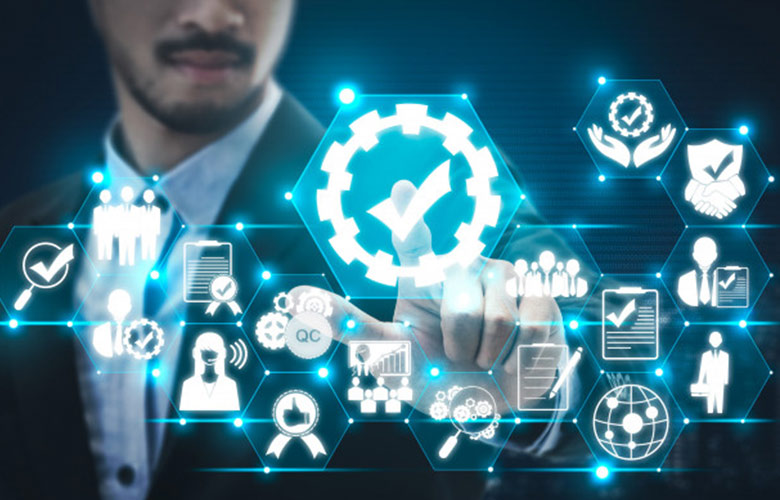 ---
Compliance
All field representatives have up to date background checks, insurance and paperwork stored in our system. Once a compliance item is near expiration, we receive a notification and alert our field representative. We check every order for compliance per the individual organization it falls under. We also use ABC number as one of our compliance solution.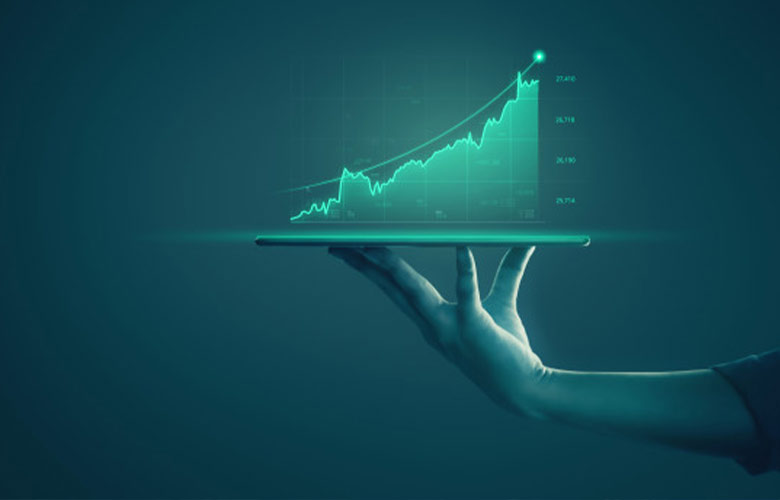 ---
Adoptable
Our tech platform is customizable to help meet your firm's objectives. We can track the data you want to help get you the results you need. Your company is unique; shouldn't your technology be too?